The key to unlocking the creativity to manifest everything you want in your business and life is asking the right questions.
Questions are like doors that either open to new opportunities or slam shut trapping you in your current situation. The more freely you begin to ponder the possibilities the more likely you are to manifest more of what you want in your life.
If you've ever felt like you couldn't come up with the right angle for a book, or a new hero product that could take your store over the top…or if you're still looking for your signature branding…then it's time you start asking the right questions.
Everyday I write questions in my journal surrounding my business and life. These questions often lead me to my desired answers. Some come instantly, while other answers unfold as I go about my day.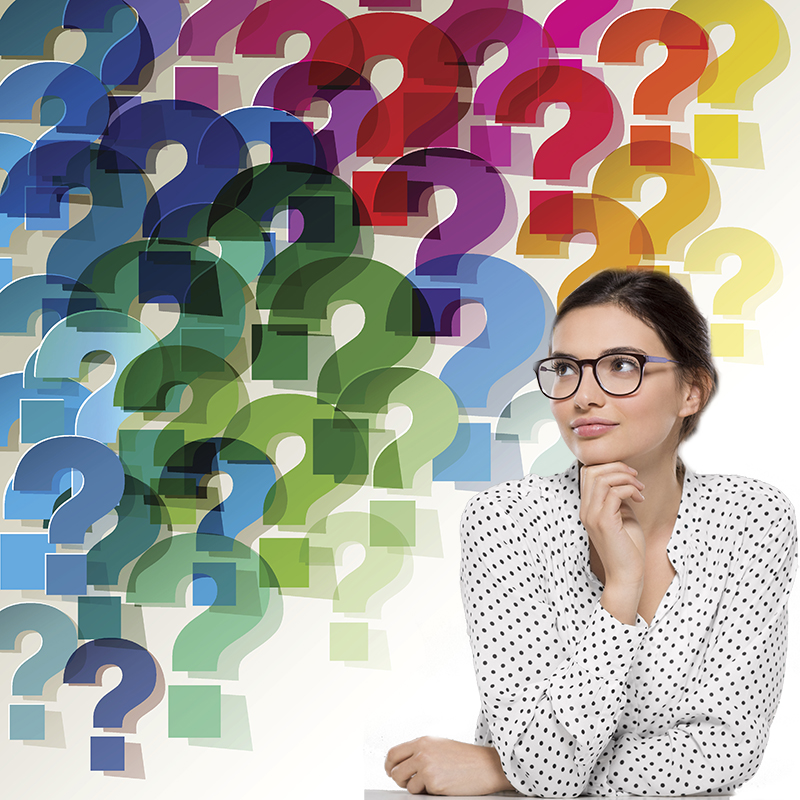 When I write questions in my journal at night, I often dream about the answer or it comes to me quickly during morning meditation. One of the reasons that answers come clearly and quickly when you ask questions is because our mind is like a super computer. It wants to find the answers to the questions you ask and it won't stop until it finds it.
So whether you're asking, "How can I get more clients?" or "Why won't anyone buy from me?" The answer will come to you and it will also bring more of what you're focusing on into your life.
This is why it is so important that you ask the RIGHT questions, so that you can get the right answers that will manifest the right results into your life.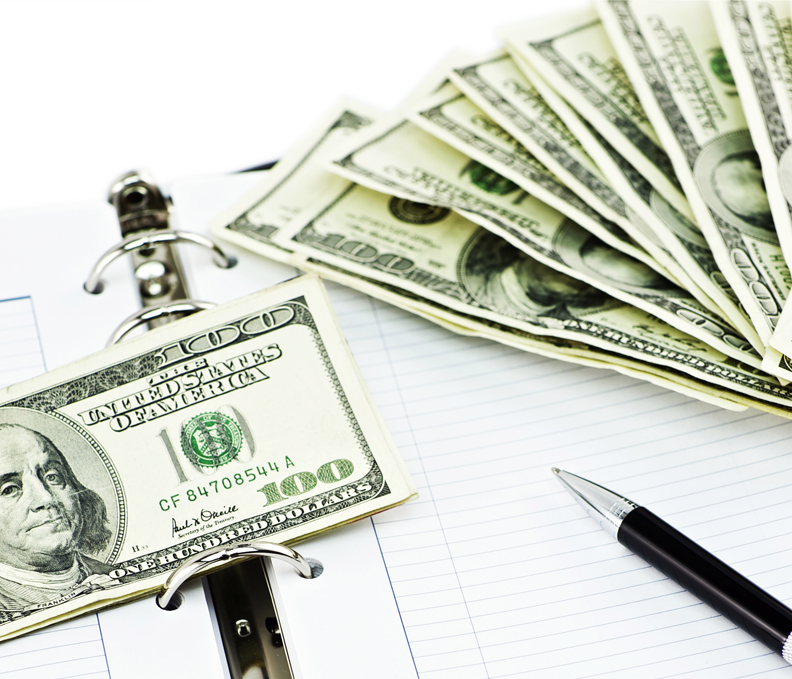 Here's a list of questions that I often ask in my journal:
1. Ask money making questions. After setting my weekly financial goal, I always ask God, how can I reach my goal. I ask questions like:
Where is my next money-making opportunity?
Where is my $1000 (or money goal amount) ?
Once I ask these questions I immediately begin to jot down any thoughts or ideas that come to me.
2. Show me how. Sometimes I am working on a project and want to accomplish a specific goal. I will write down my desired results and then ask in my journal, Show me how to do this. Or I will write, "What do I need to do to accomplish this goal?"
I have gotten very clear instructions from asking this question. When I decided to transition my Women's Conference to a more business focused conference, I asked God how it should be done.
It came to me in a dream to host a small retreat in Orlando, FL for interested business owners and increase the rate. I presented this opportunity at the end of my Women's Conference and it sold out in 15 minutes! It was then that I truly knew that I was moving in the right direction. The process was smooth because I had planned it in my journal first.
3. Who do I need to connect with? On the success journey, you will always need certain relationships to take your life and business to a new level. Other successful people may hold the clue to unlocking a new opportunity for you. They could also be the link to your big breakthrough. So, I often ask in my journal, Who do I need to connect with? I ask for opportunities to cross paths with divine intervention. This is important to ensure that the meeting is highly favorable and goes well.
I ask God this question in my journal recently while looking for someone for my next big project. The very next day, while attending Good Housekeeping 50 Women over 50 celebration, I met several people who were just the individuals I needed to meet to accomplish my intended goal.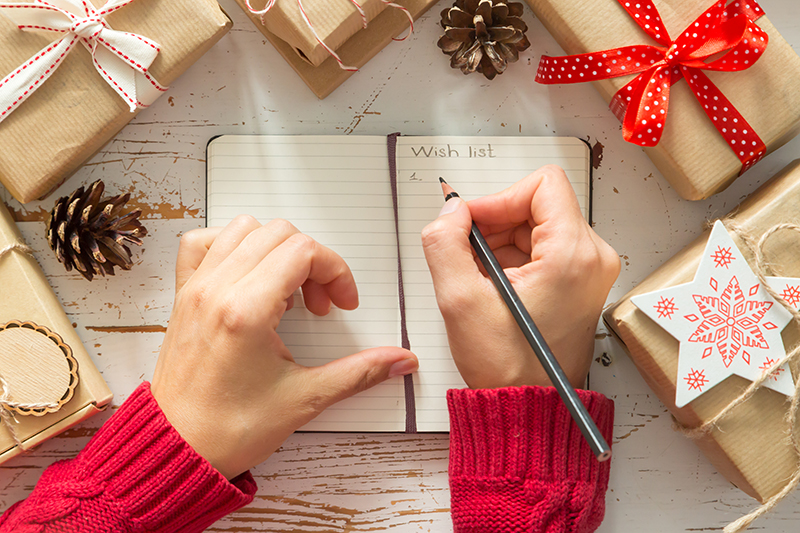 4. Lastly, every year and at least once a month, I often ask self-exploratory questions to stay mindful and centered on my success path. When you are not sure about what you want, you can easily be all over the place in your thinking and in your business. So here are the two questions that I ask:
What do I want: Make a list of ideas and good things that you wish to see and experience in your life.
What do I want to get rid of? Make a list of things that you want to let go and rid your life of.
Now, some may think that the second list is a negative list, thus making it counter intuitive. But it isn't. In order to make room for more good, we have to remove certain things. So making a list of what you do not want will set in motion the process of change and ultimately manifestation of your true desires.
So there you have it! Another important key to daily journaling and shaping the life you want. When you truly understand how powerful journaling is to your success, you will keep a stock of them on hand, so that you're ready to go each month with your powerful manifestation tool!
Please share in the comments how you've gotten answers from asking the right questions in your journal.
Also, right now you can stock up and save. Grab 3 journals for only $99 in the Success Store Now!